Every year we take some time out the office to mingle, chat and learn from the best and brightest in the marketing and technology space, both B2B and NFP.
Here's where you'll find us (or where we would have liked to have attended) this year. We wish the events industry all the best and will look forward to purchasing tickets to any online alternatives.
If you're there too and fancy a natter, do drop us a message.
Quick Jumps by Month
Feb 2020
APAC launch event of The B2B Institute (here)
5th February 2020 | Sydney, Australia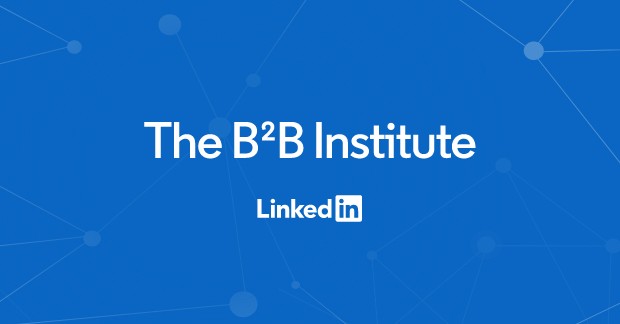 The B2B Institute is full of super-smart contributors hard at work studying how B2B brands can create more value and move beyond tactical, short-term thinking.
And they've some great partners in the shape of Les Binet and Peter Field (famed for their 'The Long and Short Of It').
If you fancy a read of the Institute's latest work, look no further than 'The 5 Principles of Groth in B2B Marketing'.
Mar 2020
B2B Marketing & Marketing Technology Expo (here)
25th & 26th March 2020 | London, United Kingdom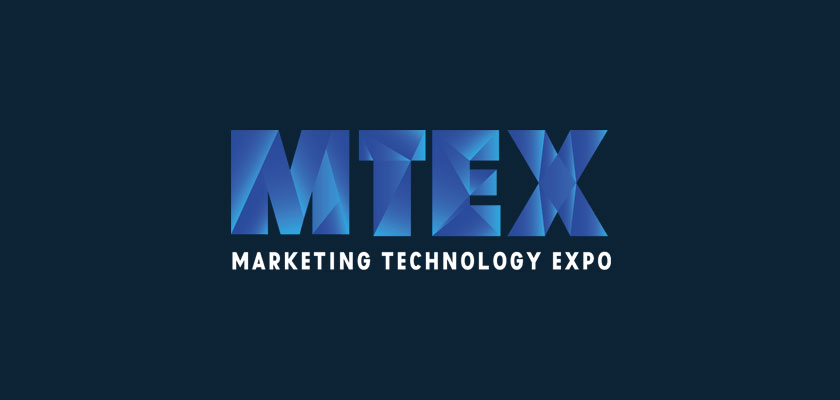 As with many B2B focussed events, technology, tools and techniques a central thread through much of the B2B Marketing Expo and accompanying Marketing Technology area of this conference.
As ever, we're looking forward to Dr. Dave Chaffey's keynote on B2B Trends (we're big fans of Smart Insights), and Fabio Torlini's (MD of WPEngine in EMEA) talk on 'The Digital Experience', notably how the rise of Gen Z is changing the way we market to everyone.
---
Apr 2020
We'll be spending April locked up in the office gobbling chocolate.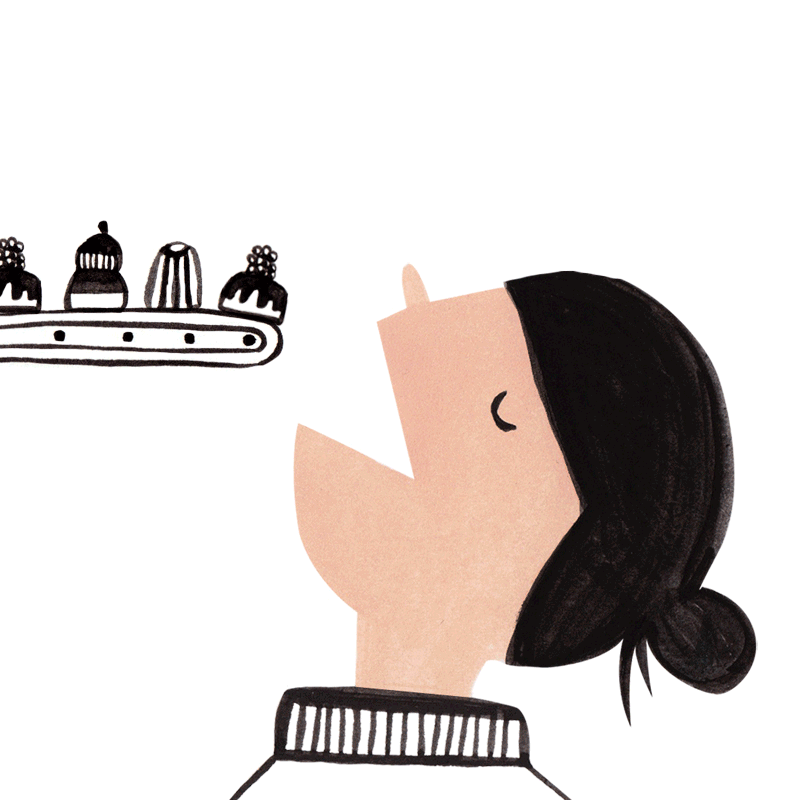 May 2020
Digital Marketing World Forum (DMFW) (here)
28th & 29th May 2020 | London, United Kingdom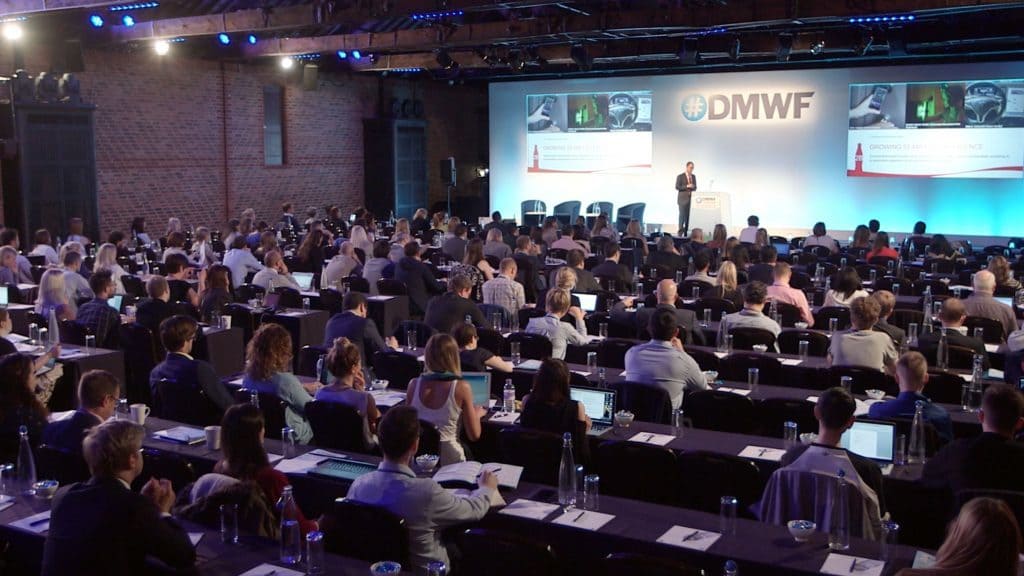 The Digital Marketing World Forum (#DMWF Conference & Expo Global); is bringing together over 2000+ worldwide, senior digital marketing professionals for two days of thought leadership, insight and practical sessions looking at the challenges the digital future presents,
Here at Fly, we're particularly interested in how content strategies are evolving. Moreover, what that means for our role in engaging customers and managing brand perception across the critical touch-points we build and manage from websites to CRM to Marketing Automation.
This all said we'll probably give most of the shiny 'Virtual Reality' stuff a miss for another year.
Jun 2020
The Digital Transformation Conference (here)
4th June 2020 | London, United Kingdom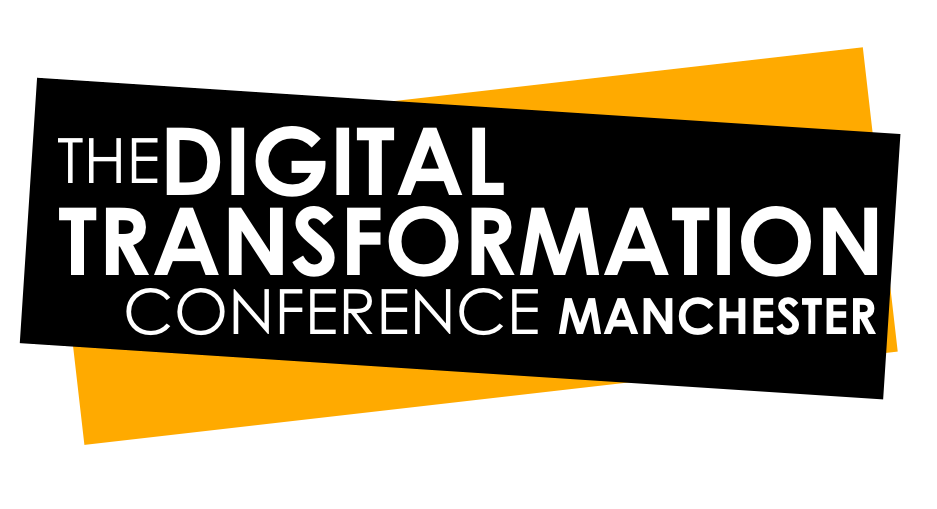 The organisers of a series of events centred around 'paving the future of technology' in business aim to give technology a human voice and a narrative to technology in the enterprise. At Fly, we believe technology is ultimately all about people. So, hearing from those who have initiated successful transformation projects at major SME's / NFPs, and understanding their challenges, is always welcome.
With past speakers from the likes of the NSPCC, JustGiving, Ocado and The Economist, we're looking forward to a healthy mix from NFP and the private sector alike.
​
Jul 2020
Fundraising Convention (here)
6th – 8th July 2020 | London, United Kingdom
Now in its 30th year, the largest event for professional fundraisers in Europe returns from 6 – 8 July at the iconic London Barbican Centre.
Naturally, this is one we're attending with our NFP clients in mind. We're most looking forward to the tracks on the 'Future of Fundraising' and Fundraising 'Strategy' – and what we need to do in order to facilitate the digital experiences that underpin new, critical models of income generation and help shape meaningful strategies that will drive impact and efficacy.
Aug 2020
In August, we're hoping to have at least a few days of this.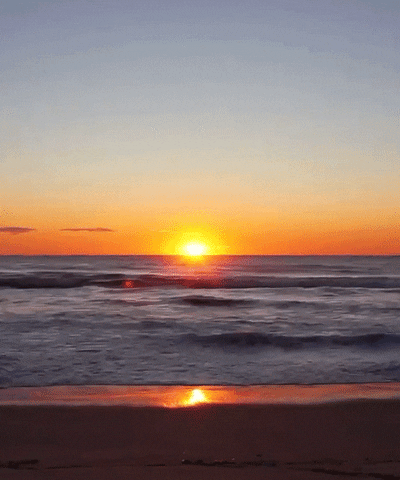 Sep 2020
Technology for Marketing (here)
30th September – 1st October 2020 | London, United Kingdom

Technology for Marketing is coupled with ad:tech London; the UK's only events dedicated to martech and adtech in one space, they say. In any instance, if for nothing else we always enjoy the odd keynote at this conference but also, the chance to speak with the many, many vendors that tend to agglomerate here.
Oct 2020
MarTech Conference (here)
6th – 8th October 2020 | Boston, USA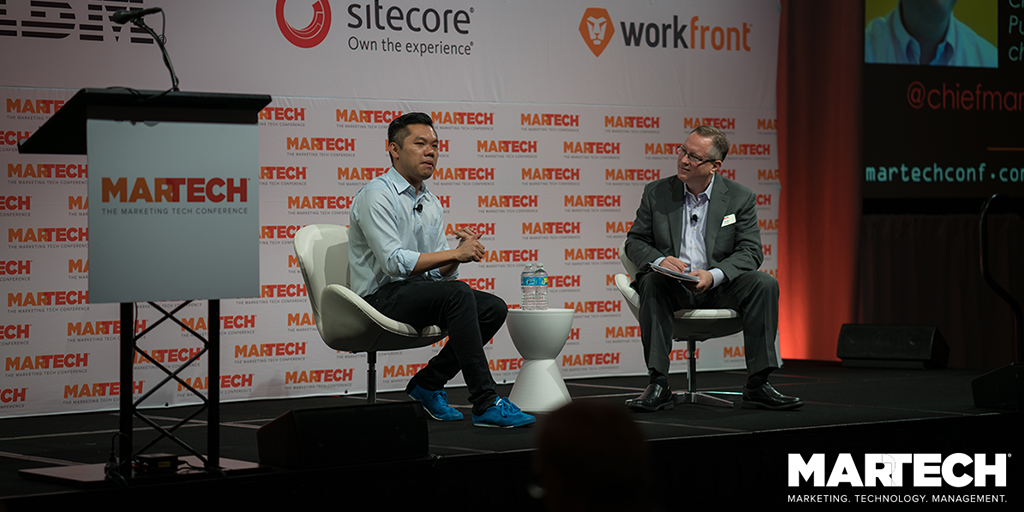 A marketing technology consultancy's annual event calendar wouldn't be complete without a trip to the States, home to the vanguard for platforms, and use thereof. At least that's the pitch for those who control our conference / L&D budgets.
Edited and Chaired by Scott Brinker, the MarTech conference targets we senior-level marketers who are charged with assembling marketing technology stacks as well as our [client] teams that deliver exceptional customer experiences and measurable results.
---
Festival Of Marketing (here)
7th – 8th October 2020 | London, United Kingdom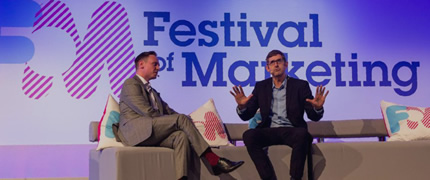 Full marks for differentiation, at least, the Festival of Marketing is billed as the largest global event dedicated to brand marketers, – seamlessly blending inspiration and practical application.
The full schedule is yet to be released but we'll be looking forward to a healthy mix of insight and chats with NFP and B2B marketers alike.
---
MarTechFest Global (here)
19th – 23rd October 2020 | London, United Kingdom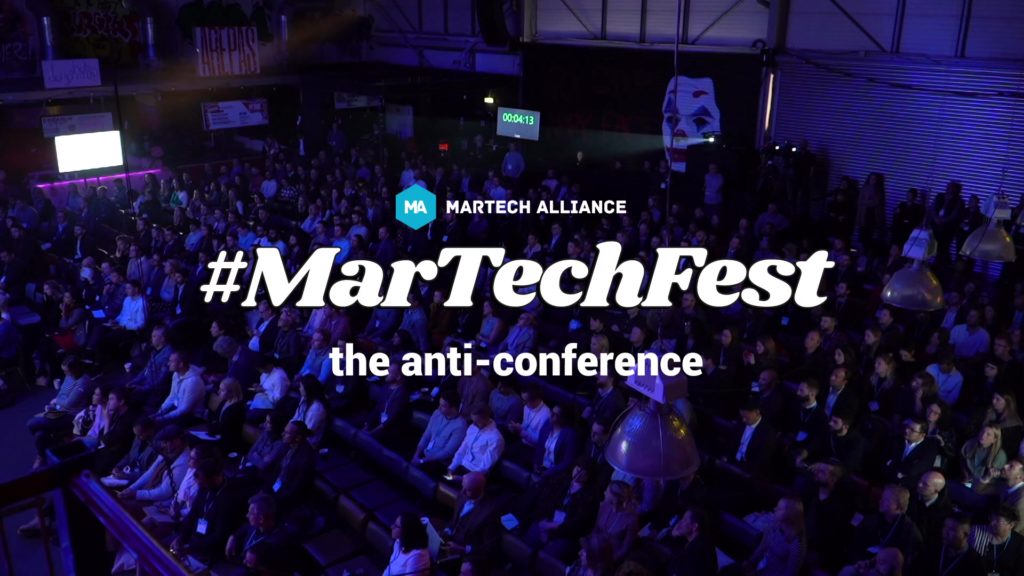 Billed as anti-conference, The MarTech Festival is the UK & Europe's fasting growing marketing technology & digital event.
Nov 2020
The Web Summit (here)
2nd – 5th November 2020 | Lisbon, Portugal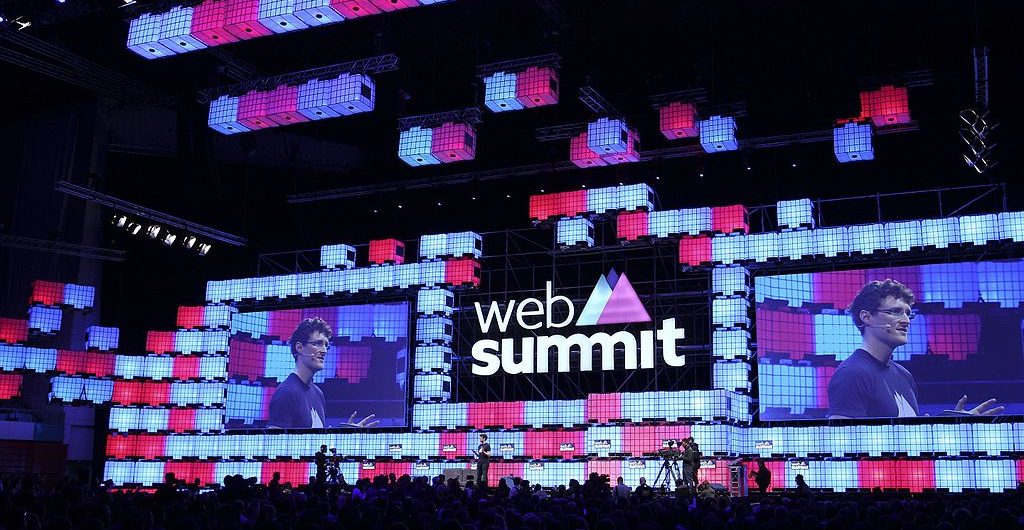 With rather grandiose quotes like "The giants of the web assemble" from the Wall Street Journal or "Where the future goes to be born" by the Atlantic, the organisers of the Web Summit set quite the expectations for their annual conference.
We look forward to seeing the lineup.
---
The MarTech Summit (here)
11th – 12th November 2020 | London, United Kingdom

This year's MarTech Summit will focus on 4 themed subjects across Digital Transformation, Content Marketing Strategy, Data-Driven Marketing and Customer Experience & Engagement.
---
The Charity Digital Conference (here)
19th November 2020 | London, United Kingdom

Charity Comms annual, sell-out digital conference will explore the latest trends and innovations to help charities thrive in the ever-evolving digital environment.
---
The Charity Technology Conference 2020 (here)
20th November 2020 | London, United Kingdom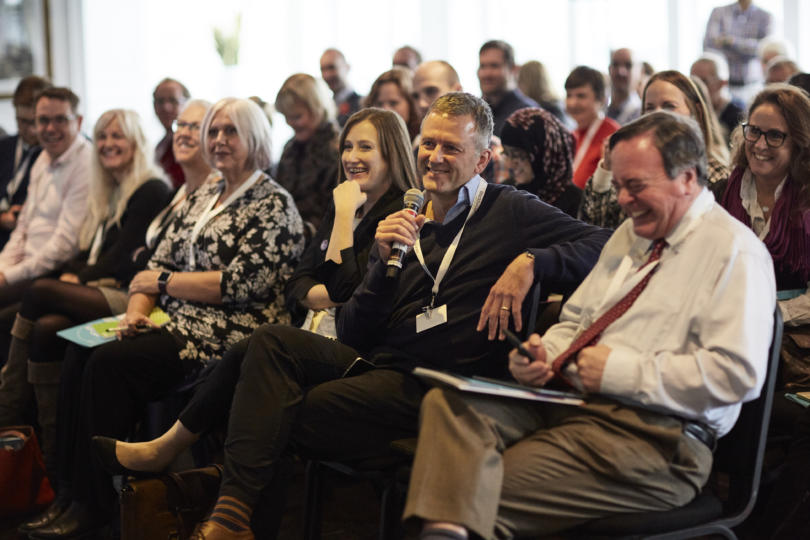 Now in its 15th successful year, the Charity Technology Conference will return in 2020 and has been developed to inspire and offer practical solutions to charity's technological needs.
---
Dec 2020
TechForGood Conference (here)
3rd December 2020 | London, United Kingdom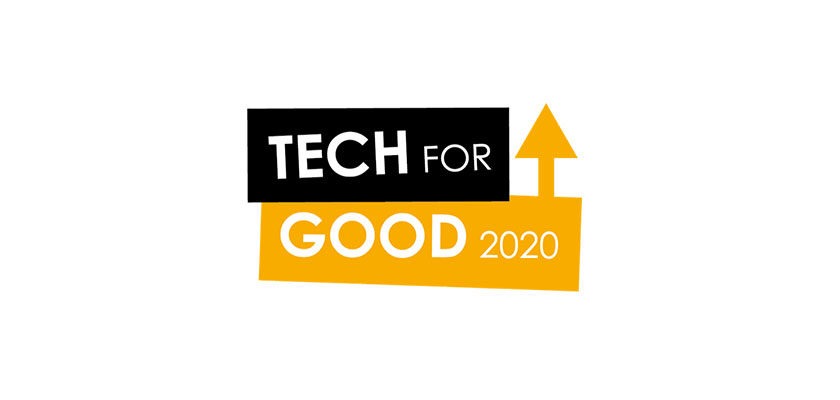 The Tech for Good Summit 2020 will feature speakers who are using technology to make our world a better place, celebrating how tech is being used to make positive social change. 
Digital technology has the potential to address some of our biggest social challenges – we hear from those leading those initiatives, how they are doing it, why they are doing it and the impact it is having.